Description
Captive bred yellow foot tortoises for sale
We at turtle store are proud to have the best Baby Yellow Foot Tortoises for sale. These little yellow-footed tortoises have a very vibrant color on their heads, bodies, and their shells. Turtle Store only selects the highest quality captive bred Yellow Footed Tortoises as our breeder groups ensuring amazingly colorful offspring.  Care for the yellow foot tortoise is identical as the red-footed tortoise and the cherry head tortoise.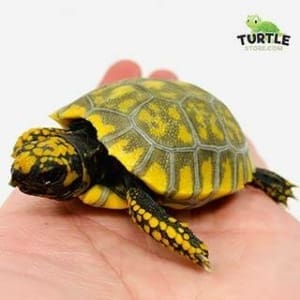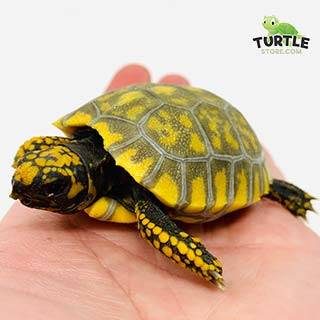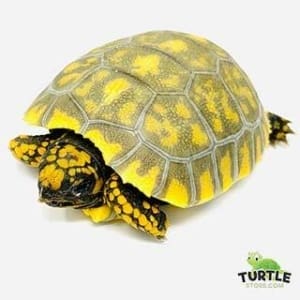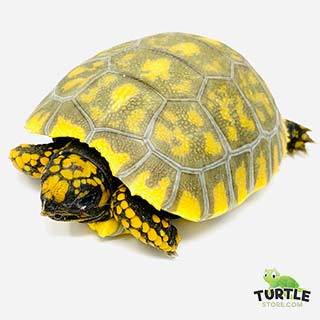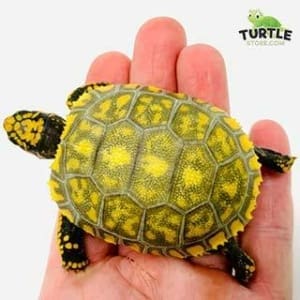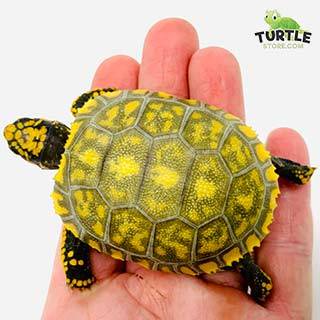 Experience the Turtle store difference with amazing yellow-footed tortoises for sale!
The turtle store is your source for the largest selection of captive bred baby tortoise for sale and adult tortoise for sale.  All of our captive bred baby tortoises come with our full live arrival and health guarantee.  Here at the turtle store, we work with over 25 species of turtles for sale including baby turtles for sale and captive bred tortoises.  The turtle store guarantees you the largest selection of healthy, captive bred turtles and tortoise for sale anywhere in the USA.