Description
Ornate wood turtle for sale
We have some beautiful captive bred baby Ornate wood turtles for sale, here at the turtle store.  Our captive bred baby Ornate wood turtle for sale stock are top quality.  We raise our Ornate wood turtles nearly all aquatic to allow nice smooth shells and proper growth.  Turtle store recommends well-started baby Ornate wood turtles over the more fragile wood turtle hatchlings.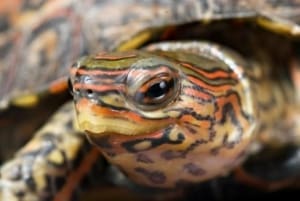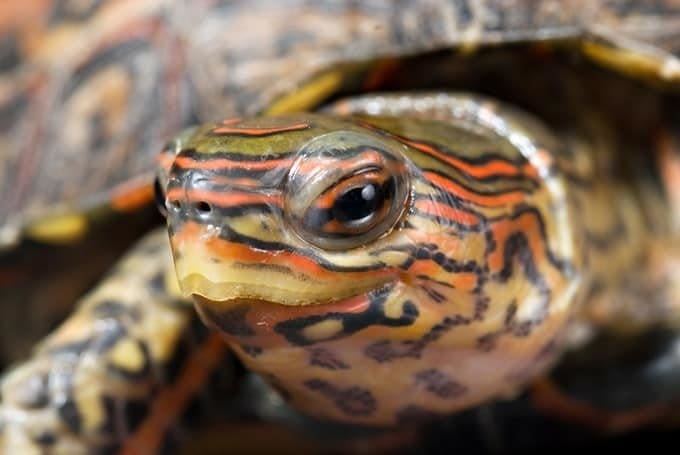 Ornate wood turtle size:
5-8 inches, with females growing large than males.
Ornate wood turtle lifespan:
Ornate woods live from 20 to 30 years.
Ornate wood turtles do vary when it comes to their shell patterns. Ones from Nicaragua apparently lack the bombastic shells that those from Costa Rica have. These turtles are well-tempered and very sociable as well as intelligent. They are extremely personable turtles and can be easily hand-fed.